Wine Tours
Wine tours up north to the Dahlonega wine region.
Airport Services
Our Private Door-to-Door Airport Service can pick you up and any additional passengers up to 12 hassle-free to Hartsfield - Jackson Atlanta International Airport or Greenville-Spartanburg International Airport from your location. You will also experience our top-notch service either to or from the airport. We also offer pick-up and drop-off services at local and regional airports throughout North East Georgia. Starting at $150+tax for up to three passengers and five pieces of luggage. Pricing will be slightly higher depending on your group's size and the luggage amount. * Surrounding communities outside the Athens Area may be slightly higher depending on distance and time.
CARE +
Our Care + service will give you peace of mind. Our trained Chauffeurs will ensure that your children, parents, or friends are driven safely and efficiently to their destination, and you will love our mobile app where you can track the progress of their trip.
Driverseat Athens - About Us
Driverseat Athens offers custom solutions for your transportation needs. We offer a full complement of transportation services with our experience and the convenience of our door-to-door service. Either way, you will experience the exceptional and hassle-free service that you will expect from Driverseat. The next time you're looking for transportation needs, sit back, relax and leave the driving to us. Put us in the Driverseat. ***ALL POSTED PRICES ARE SUBJECT TO CHANGE WITHOUT NOTICE. PLEASE CALL FOR UPDATED PRICING*****
Wedding Shuttle
Select the size of the vehicle and decide how you would like it to operate. Door-to-door service for your guest, between two venues, parking shuttle to the venue, or anything in between. Our white-glove wedding service is fully customized to ensure your special day's success.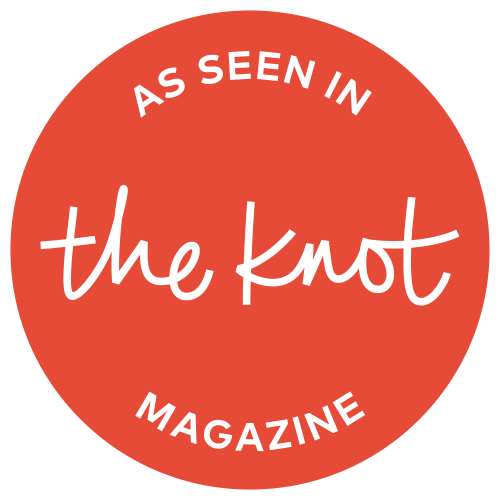 Corporate Services
Shuttle service for employees, hotels, retirement homes, non-emergency medical transport, or corporate parties. Whatever the need is, we can help. Corporate accounts are available for frequent users and businesses that would like to provide shuttle services to their employees or customers.
Drive With Us
We are always accepting resumes for our Chauffeur Driver positions. If interested, please call us at 706-621-6799, or send your resume to Athens@www.driverseatinc.com